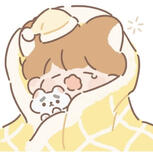 ---
felicia
@vxnityqlvu
that day, the wind blew the troubles of summer...
hi! I'm felicia but you can call me feli. she/her. 19. female. asian. aquarius. (#0203). questioning. istj. eng/fil/jpn.
note: pls tw sa, sh, animal abuse, heavy gore, heavy nsfw.
LIKES kdrama, kpop, dogs & cats, coffee, rainy days, ghibli films, fashion, reading, & making carrds
DISLIKES school, politics, hot weather, misogyny, racism, loud noises, my brother/hj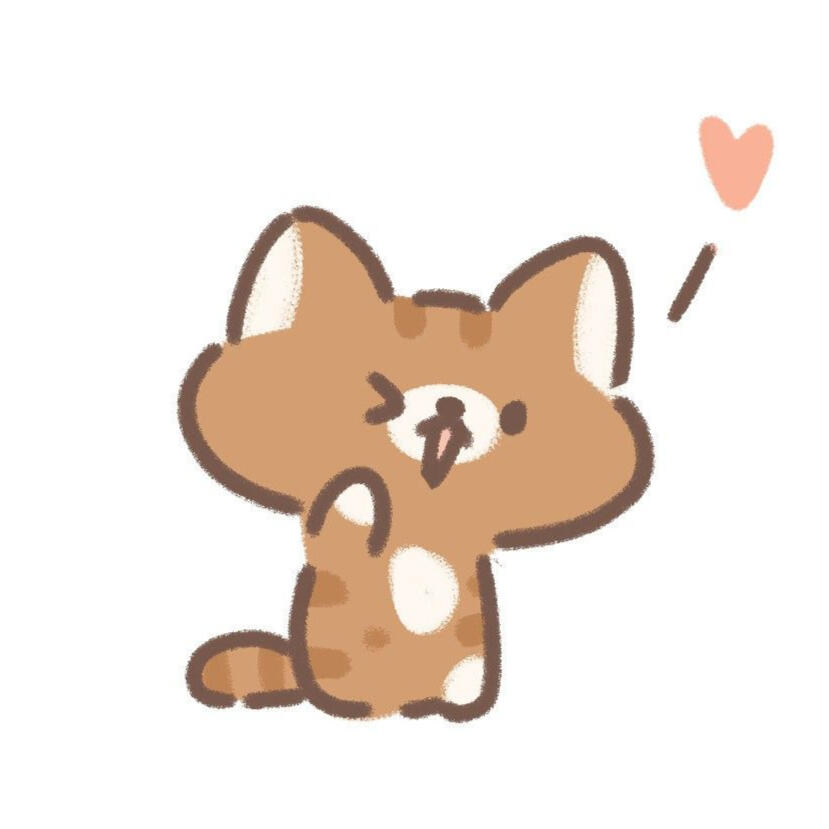 (1) I may sound very dry when chatting. (2) I often talk about my faves (3) I keyboard smash A LOT. (4) I used tone tags especially with people I'm not close with.
(1) If you fit the basic dni criteria. (2) you're -13 or 20+. (3) anti of my ults. (4) toxic and dramatic. (5) spreads false rumors. (6) fetishizes asians. (7) problematic in general.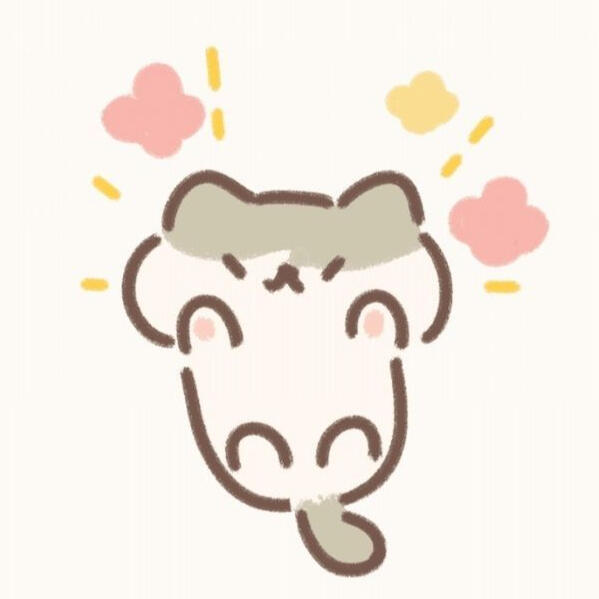 KPOP stayc yoon seventeen joshua the boyz q billlie tsuki cix jinyoung dreamcatcher gahyeon viviz eunha. soloists IU chungha taeyeon jessi.
ANIMANGA fruits basket haikyuu kimi no todoke cardcaptor sakura ghibli movies houseki no kuni sailor moon dr. stone gakuen alice wotakoi